MATS BREAK
In March we had a small MATS break because Lilla was busy launching another online course. Some of my classmates came up with the idea to continue nonetheless and create your own assignment. I really liked that idea, and decided to work on something I've been wanting to do for a long time:
"GYPSY PRINTABLE"
I love anything gypsy, it's always been that way. Can't help it.
And I love printables. One of my big heroes:
Sky Goodies
@ Etsy
.
LOVE their work.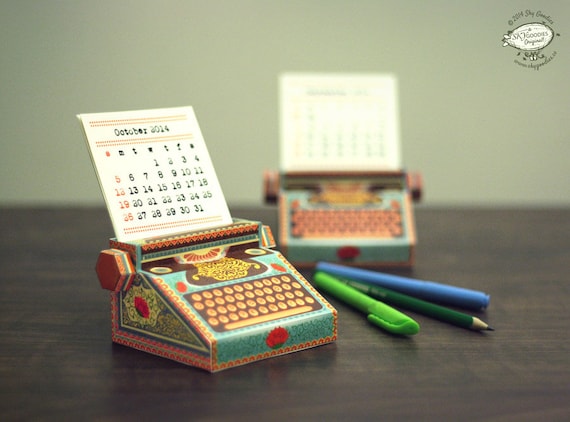 ("Paper desk calender" by Sky Goodies on Etsy)
So... now it's my turn! :D
One thing I love about the gypsy world, is their way of living. Never staying in one place, always moving. Gypsy wagons (also known as Vardo wagons) are gorgeous to look at too! They're pieces of art. And you can live it them. GAAAH I want one!
(Source: Google images)
First paper prototype:
Searching for a cool color palette...
One great thing I've learned from the past MATS assignments, is that I don't have to paint every single element as a whole. By painting (half) parts and mirroring them in Photoshop, you save a LOT of time.
After a
long
process of adding and changing shapes, adjusting colors, printing, cutting, testing, gluing and folding, the gypsy wagon slowly grew into a solid, nice-looking shape.
!
When I was satisfied with the instructions and the final prototype, I asked some people to test it for me. I received some great advice to take the design to a higher level.
The final result:
I launched
my Etsy Shop
and made it available as an instant download.